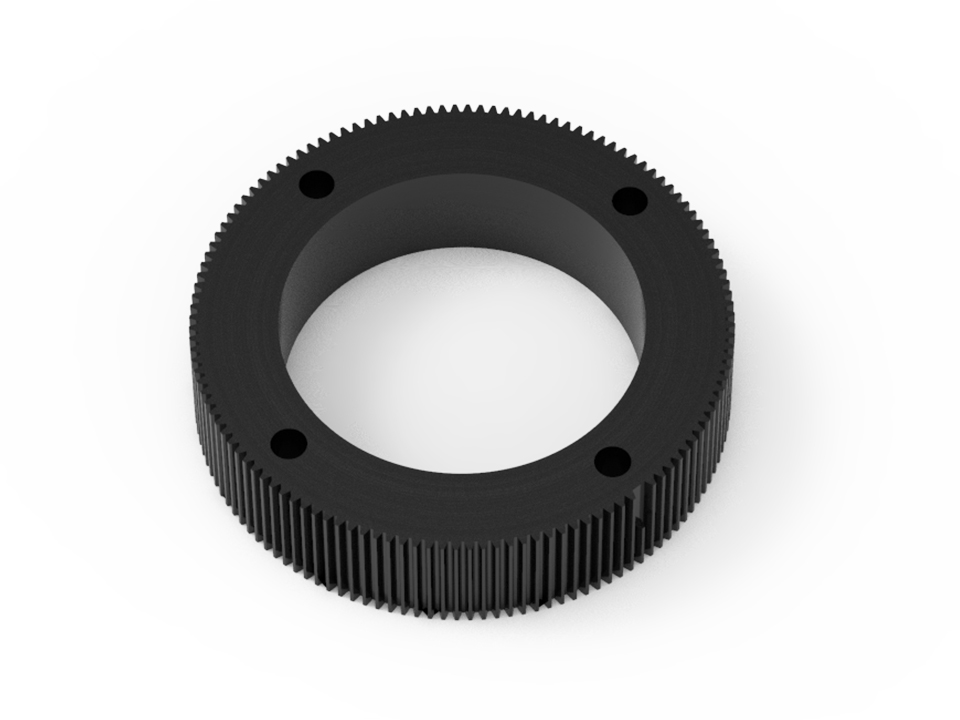 Sensing Gear Wheel
IGS Gear Wheel
Number of teeth: 64 to 1024
Module : 03. 04. 05. 08. 10
Outer diameter : 25mm to 500mm
Customized available
For the specification sheet and standard gear table (STD), please refer to the below download file.
We are looking for dealers who want to grow with us, if you are interested in being one of our partner, contact us.
CONTACT US